WHY PROTECT
First you collect – then you protect
On one half of the court you have cardboard. On the other you have greasy fingers, gentle bumps, and moisture. That match has only one winner if you don't shield-up your card collection. Your precious sports cards are facing many dangers even before they come out of the pack. To protect your card collection with sleeves is extremely important and ensures that your cards stay in great condition. Beckett Shield card protection is your guarantee that your team is ready to go on the offensive against grease, dust and moisture.
As we say – there is no collection without protection.

Water

Dust

Greasy Fingers

Scratches
features
get to know our sleeve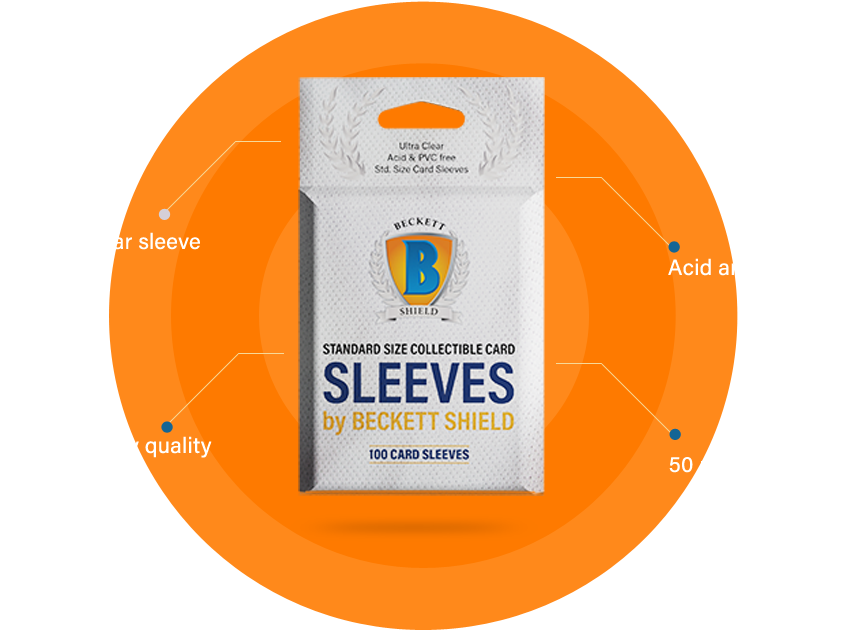 From generation to generation,
we provide safety for your collection!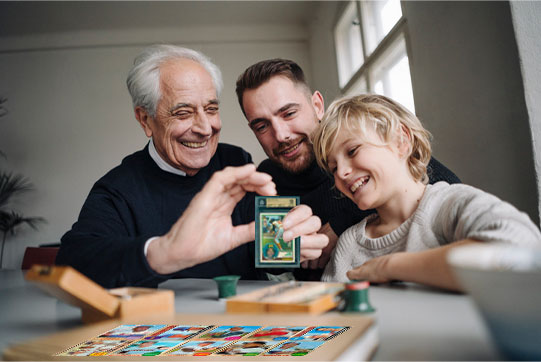 At Beckett Shield, we know that your collection is absolutely invaluable, Not just economically but sentimentally. We know how important it is to pass on your collection in mint condition to the next generation.
Just like your father passed it on to you and his father to him. With Beckett Shield protective accessories, your collection can change hands from your child to your grandchild without getting damaged.
Always be the first to Know
Sign up for our newsletter!
QuEstions
Frequently Asked Questions
Our Stores
Find your nearest Beckett Shield seller here. Beckett Shield is currently only available in stores in North America. If you want to sell Beckett Shield products in your store –
please contact one of our trusted distributors.
Beckett Shield is a new brand and just launched in North America and we are trying to push the product to as many stores as possible. If you wish to join us and enroll your store.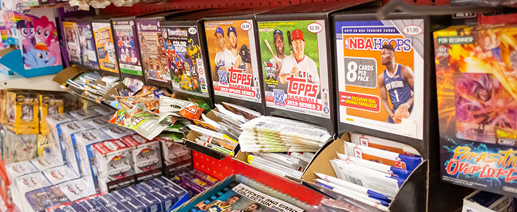 Our Distributors
Want to become a Beckett Shield distributor? Beckett Shield manufactures sports card accessory products, distributed all over North America. If you are interested in becoming a distributor of Beckett Shield products, feel free to contact us any time through our contact form – just follow the link below!

Are you a retailer and want to sell Beckett Shield products in your store?
Please contact any of our trusted distributors: